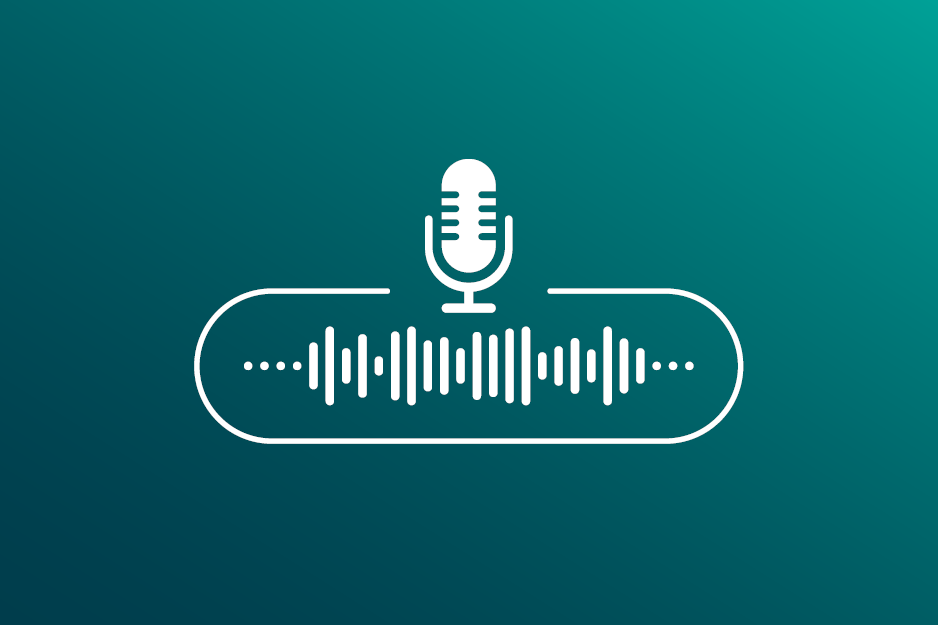 A podcast series from the T&MC. Discussing clinical topics from interesting clinical cases and diagnostic conundrums to updates on clinical guidelines.
Relevant for any stage of training and will provide discussion on other related topics such as training, MRCP examinations and QI.
This fortnightly podcast presents stories from the history of medicine.