Latest
Courses tagged with "Latest"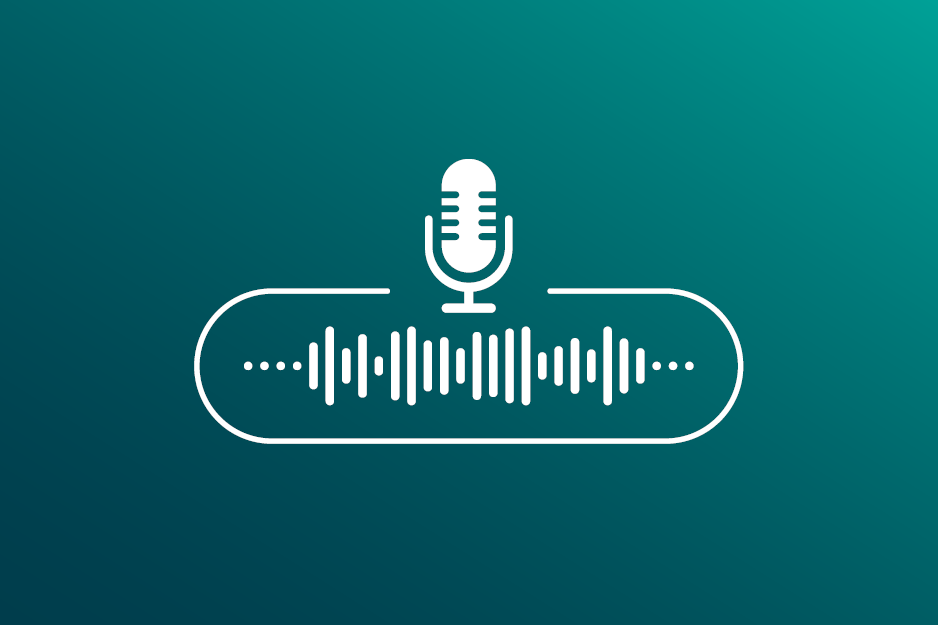 A new podcast series from the T&MC. Discussing clinical topics from interesting clinical cases and diagnostic conundrums to updates on clinical guidelines. Relevant for any stage of training and will provide discussion on other related topics such as training, MRCP examinations and QI.
2020

Top tips for FY1s
Dr Christopher Holt

Managing the acutely unwell patient
Dr Danielle Jeffreys

Transitioning from student to doctor: top tips for keeping a healthy work life balance
Dr Patrice Baptiste
2019

Top tips for FY1: A personal perspective
Dr Jonathan Kang

Managing unwell patients: Tips for your first on-call shifts
Dr Nicola Robinson

FY1: Managing the transition from student to doctor - learning to learn while working
Dr Fiona Cameron
2018

Top tips for FY
Dr Chloe Searle

On call - Survival Guide
Mr David Watson

The NEWS is not a verb. Managing yourself and your patients when everyone seems sick
Dr Nick Lane

Panel discussion
Dr Chloe Searle, Mr David Watson, Dr Nick Lane. Chair: Dr Jenny Hall

This guide is intended for doctors working and paying tax in the UK and Northern Ireland.