Latest
Courses tagged with "Latest"
About

Short and varied presentations with questions/answers, originally presented at the Western General Hospital, Edinburgh.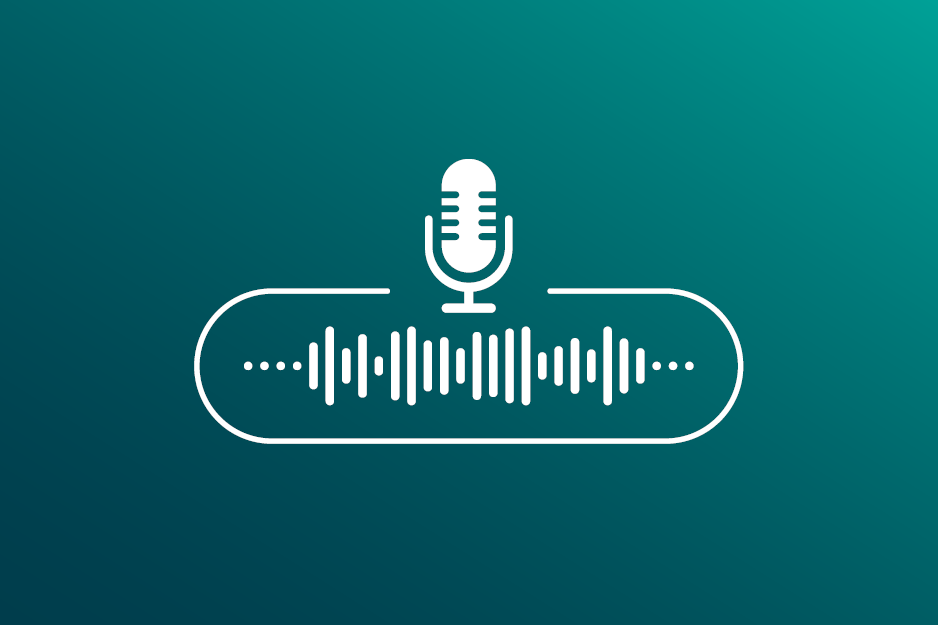 A podcast series from the T&MC. Discussing clinical topics from interesting clinical cases and diagnostic conundrums to updates on clinical guidelines.
Relevant for any stage of training and will provide discussion on other related topics such as training, MRCP examinations and QI.
Talks

How banishing social media helped my wellbeing
Dr Clare Bostock

Positive effects of social media in medical education, leadership and practice
Dr Jonny Guckian

Virtual consultation; the next best thing
Ms Hazel Archer

Virtual consultation; a loss of human touch
Prof Trish Greenhalgh
This content is open to all Education Portal users. No account?