Open
Courses tagged with "Open"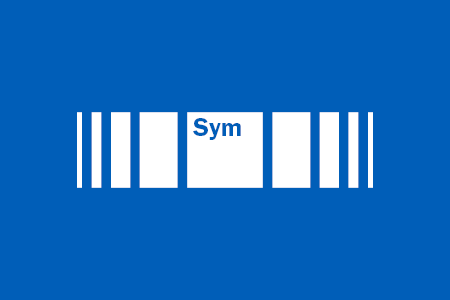 Presentations

Immunology, liver disease & coffee: My career in academic medicine and tips on how to survive
Professor David Adams

Is metabolic syndrome in mid-life associated with increased risk of frailty at age 69? Findings from a British birth cohort study
Dr Elizabeth Thomas

Immune Extracellular Vesicles as Novel Quantitative Biomarkers of Acute Renal Transplant Rejection?
Anna Kennedy

Does sepsis fall victim to the weekend effect?
Melissa Premchand

The Negative Appendicectomy Rate: A New Gender Gap?
Laura McKinlay

Assessing the utility of simple measures of frailty in older hospital-based cardiology patients
Yong Yong Tew

Training for the future
Dr Emily Ward

NIHR: health research in 2030
Professor Stephen Smye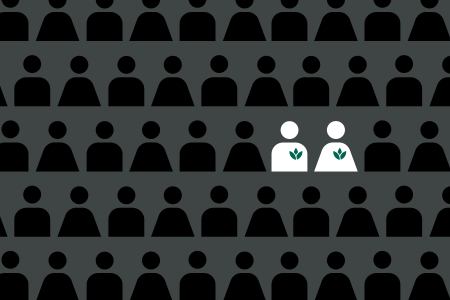 About

Dr Graham Nimmo and Dr Dorothy Armstrong in conversation.

Don't Take It Personally explores self-care and compassion in the face of complaint, and the power of apology.
About

Resources covering: support services; how to keep well; communication and challenging conversations; and death, dying and bereavement. Includes a collection of RCPE health and wellbeing podcast recordings.