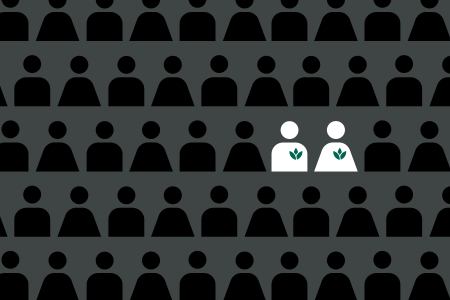 About

Dr Graham Nimmo and Dr Dorothy Armstrong in conversation.

Don't Take It Personally explores self-care and compassion in the face of complaint, and the power of apology.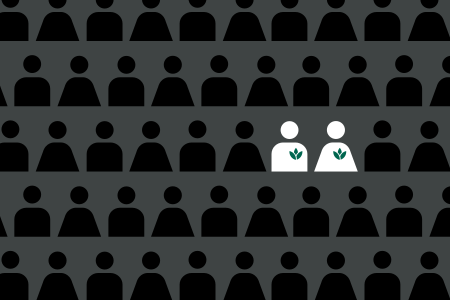 08 March 2019
Talks

Lean In: Strategies to help our colleagues achieve success and take on leadership roles with confidence
Professor Jane Norman

Disability at work
Ms Kiana Kalantar-Hormozi

Bringing Pride to the Workplace
Dr Clare Clark

Forgiveness
Mr Edwin Jesudason
About

Resources covering: support services; how to keep well; communication and challenging conversations; and death, dying and bereavement. Includes a collection of RCPE health and wellbeing podcast recordings.